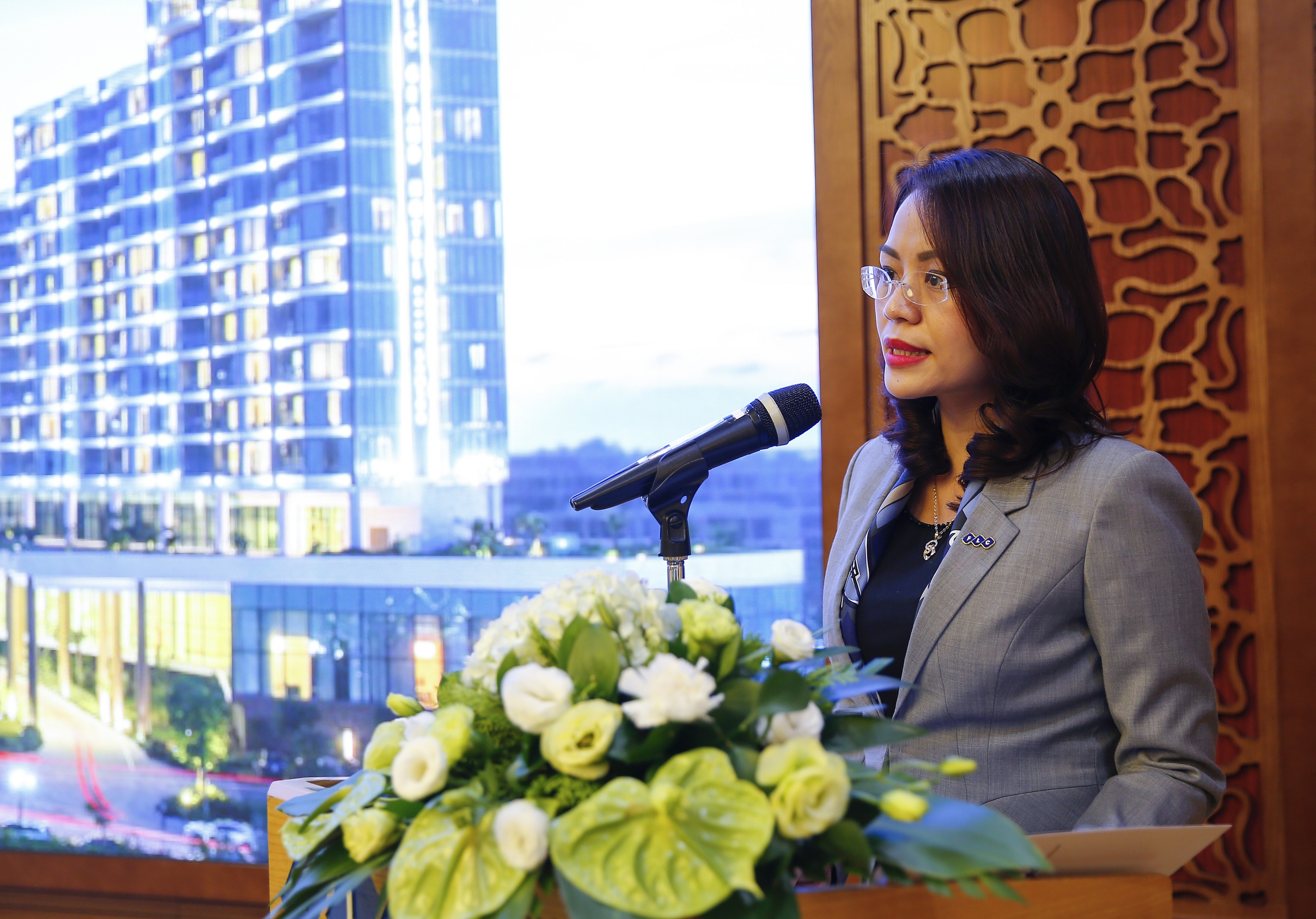 Chairman Trinh Van Quyet
Senior officers and staff of FLC Group and member companies
First of all, on behalf of the Board of Executives of FLC Group, I would like to extend a warm welcome to all of you.
Ladies and gentlemen,
Today, we gather here as well as other streaming points to together celebrate the 17th Anniversary of FLC Group. After 17 years with abundant difficulties, challenges, opportunities and success, we have strived powerfully to become one of the leading economic corporations in Vietnam.
The FLC brand nowadays not only carries the imprints of model urban area projects or high-end resort complexes, but also reflects the acknowledgement for significant contribution to changes in terms of urban appearance, tourism, socio-economics in many local areas in which FLC Group has invested.
Such achievement is firstly derived from the vision and strategy of our talented leader – Mr. Trinh Van Quyet together with the commitment and effort of nearly 1,000 staff throughout the past journeys.
The success and achievements that FLC Group has obtained is too worth to make us feel honored and proud. Yet, the missions and responsibility with regards to upcoming targets will not remain easy.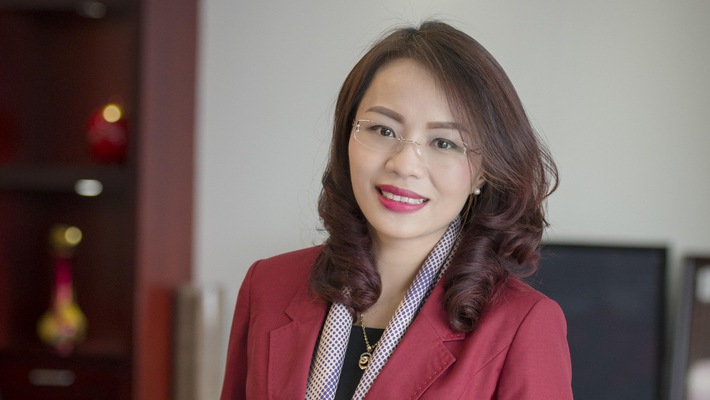 The 2017-2018 period is seen as a hinge year for us to significantly foster the strategy on developing multiple sectors, especially aviation and high-tech agriculture with the purpose of constituting a completed ecosystem. This will allow us to meet the demand of nearly 100 million domestic people as well as to be heading towards international markets. In order to continue succeeding in these fields, we need to always follow the philosophy "think big" and "do differently" to create distinctive values and breakthrough changes.
In the context that the Industrial Revolution 4.0 has posed significant influence upon every sectors of the economics with frequent and incessant changes, FLC Group will be determined in seeking for investment opportunities in new segments and being willing to take on challenges in order to affirm its standing as a leader in the market.
More than ever, this is the time for us – FLC people to continue maintaining and reinforcing the values that have been forming our power. In the meantime, we also have to look for and promote new values to create a foundation for sustainable development in the future.
Each of FLC member must be more creative, more professional and more responsible to customers, colleagues, partners, and most importantly ourselves. Only if we work with the highest level of responsibility, we will be able to not only make our life more beautiful but also produce positive input to businesses, the community and society.
On behalf of the Board of Executives of FLC Group, I would like to express my deep gratitude to all of you – members of FLC Group for working day and night to contribute to the success of the Group throughout the past journeys. I hope and I wish nearly 10,000 FLC people will unite to have a consolidated spirit in support of our FLC Group striving more and more powerfully in the future.
Thank you very much.
General Director
Huong Tran Kieu Dung