With the inaugural flight from Melbourne to Hanoi launching on April 27, Bamboo Airways becomes the first Vietnamese airline to operate this route. 
Fly nonstop Hanoi – Melbourne for only 9 hours
On April 27, Bamboo Airways' flight QH82 took off at Noi Bai International Airport, marking the airline's first regular nonstop route connecting Hanoi, Vietnam with Melbourne, Australia.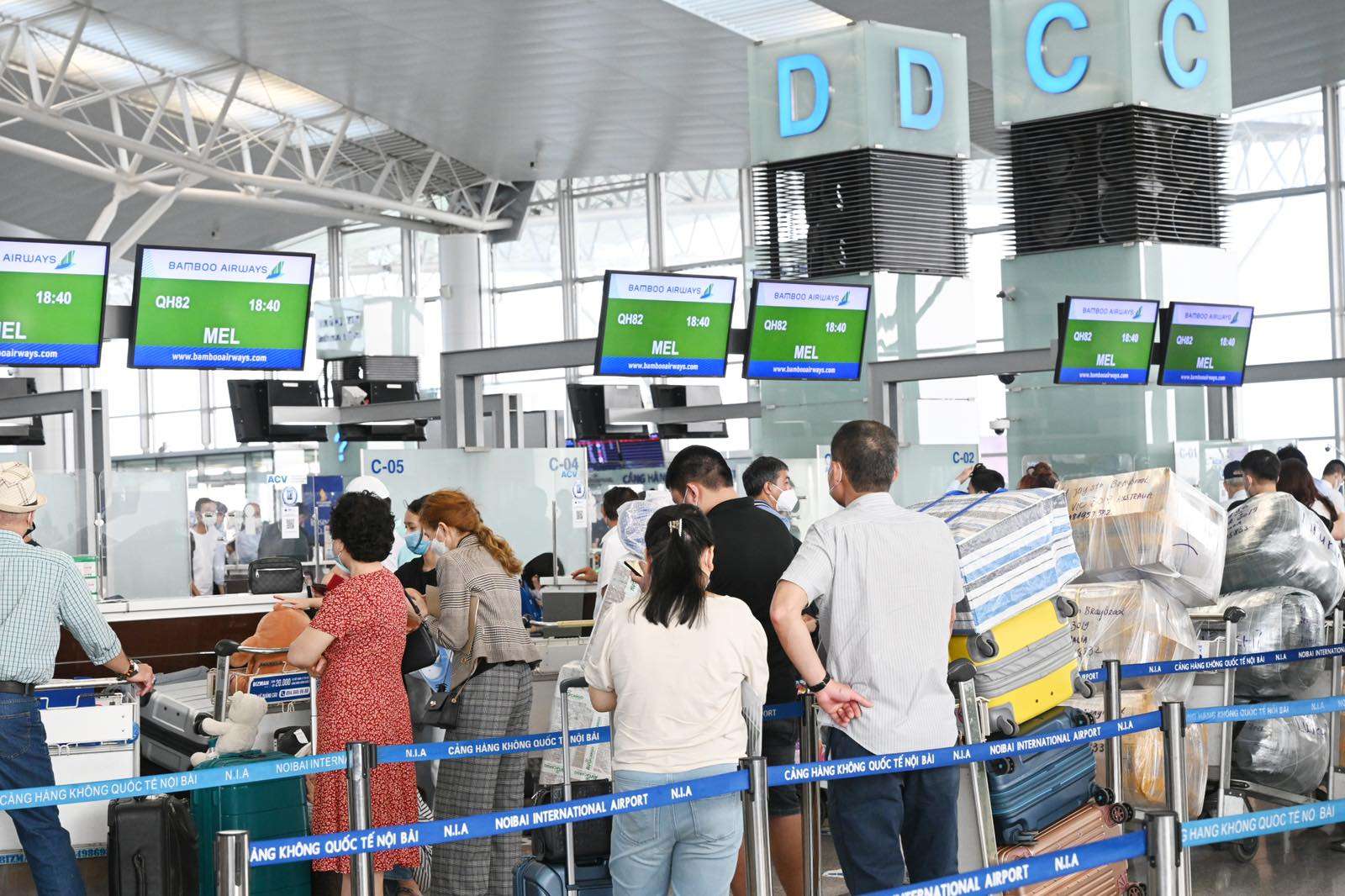 This event follows Bamboo Airways' consecutive successes on the journey of spreading its wings to Australia such as the earlier route operations of HCM City – Melbourne from February and HCM City – Sydney from March this year.
The nonstop Hanoi – Melbourne service helps shorten travel time between the two cities to only 9 hours, significantly faster than transit flights. The modern wide-body Boeing 787-9 Dreamliner is operated on this route with utmost fuel efficiency, spacious compartments, and excellent amenities.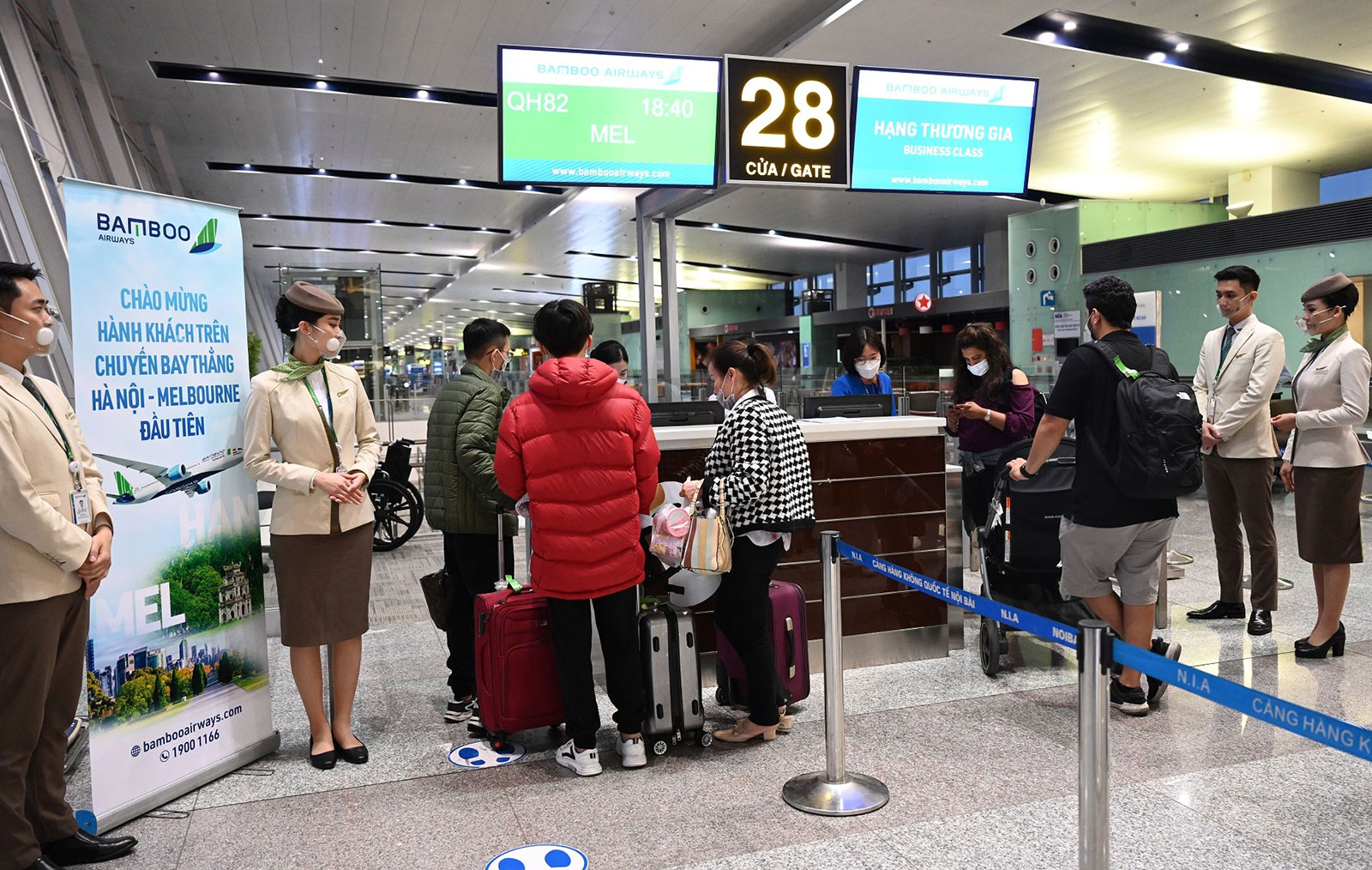 Passenger Anthony Vu on the QH82 flight expressed: "I used to fly Hanoi – Melbourne many times before and once time it took me nearly one day to transit. This is the first time for me to fly nonstop with a Vietnamese airline so I was so excited to book tickets the moment they started selling. I can't wait to fly with Bamboo on further journeys and see many more Vietnam brands growing their footprint in the world".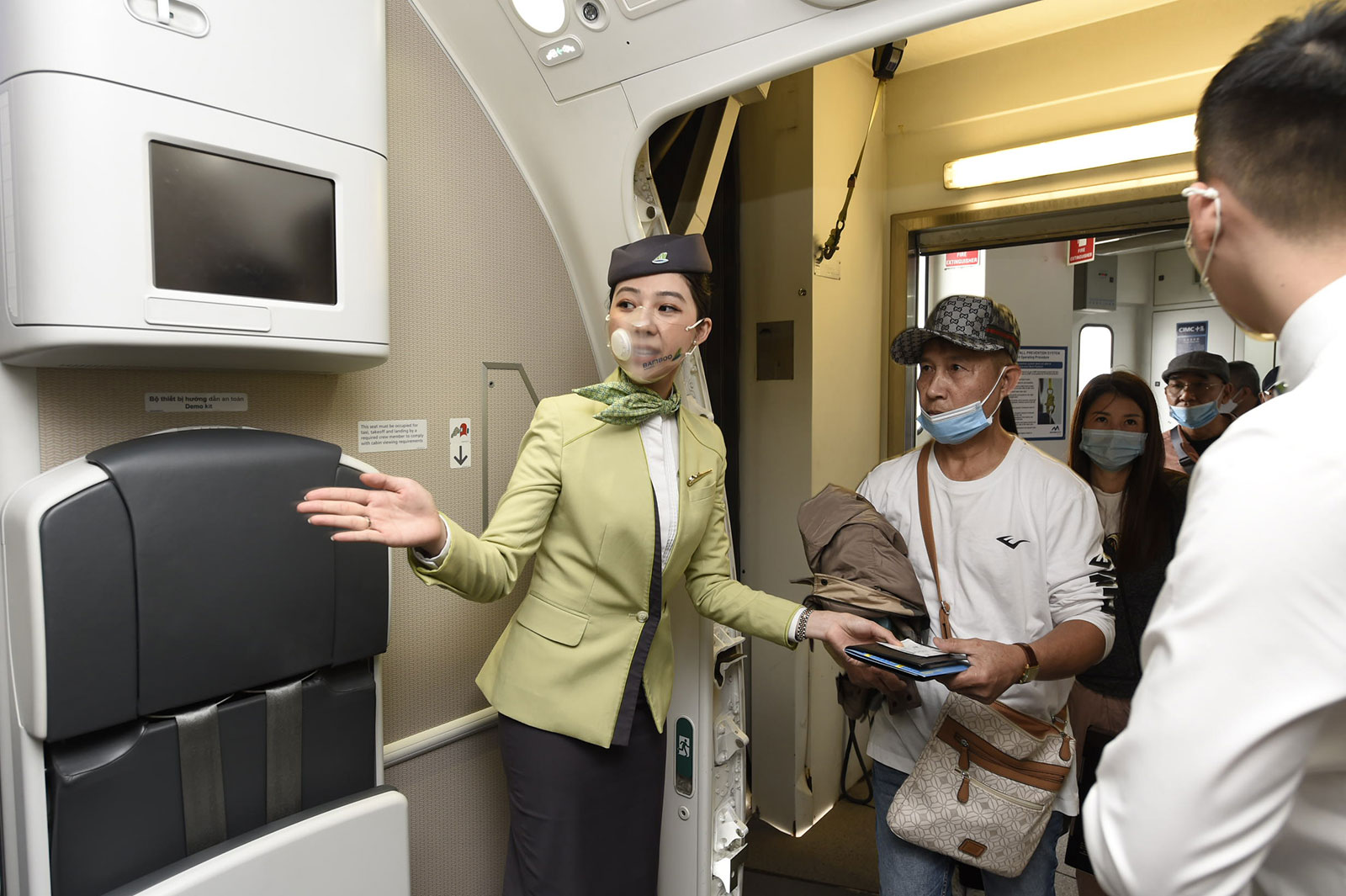 This nonstop service has been opened for ticket sales on all channels of Bamboo Airways, from only VND 4.275.000 (base fare) for Hanoi – Melbourne flight and AUD 180 (base fare) for Melbourne – Hanoi flight. The airline will initially operate one return flight per week on Wednesdays from Hanoi and Thursdays from Melbourne, with a bulk-up frequency depending on market demands.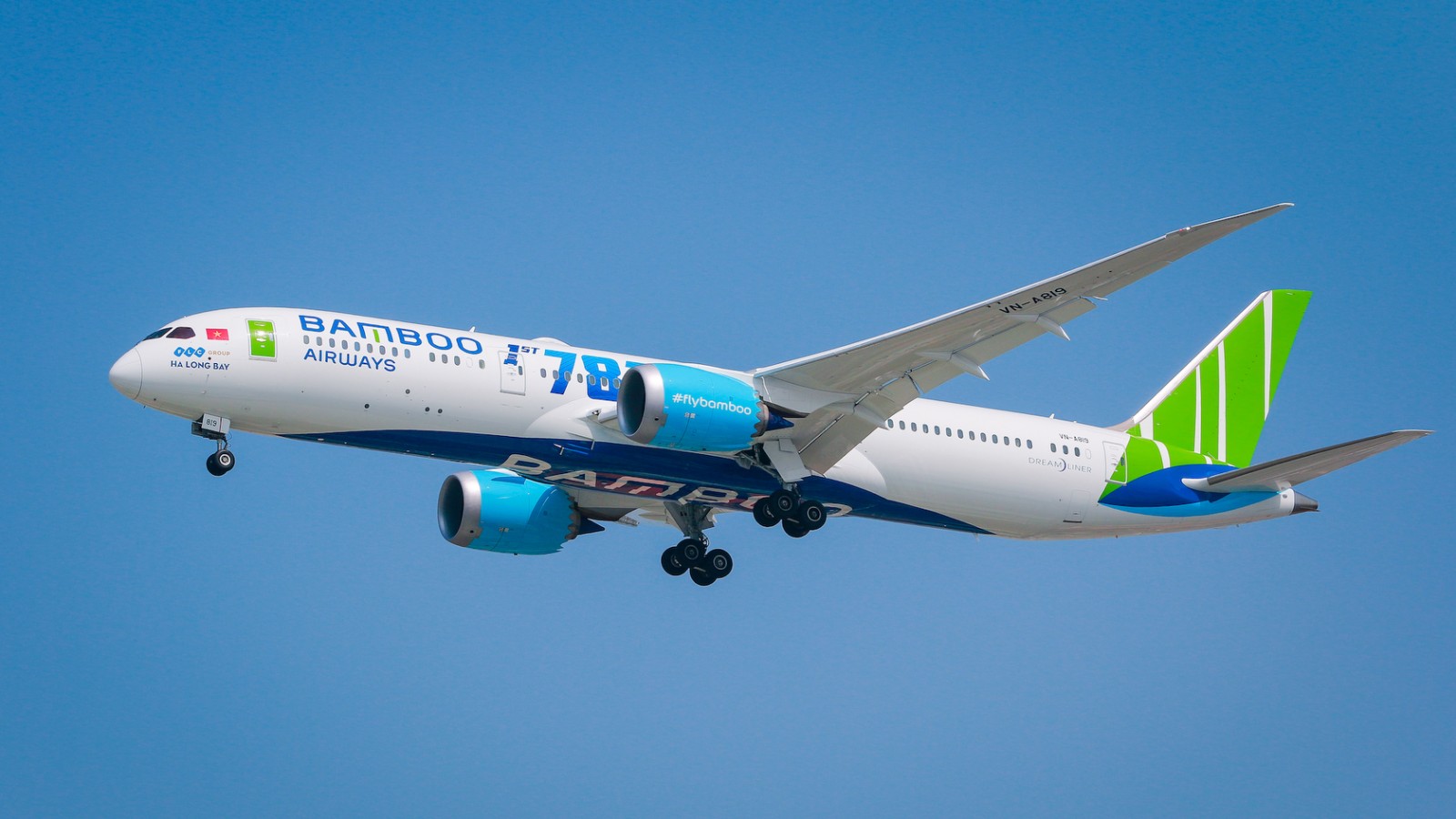 Efforts to expand Australian network  
Melbourne-Hanoi is the second regular route to Melbourne and the third route to Australia that Bamboo Airways operates after Vietnam reopened the international network from February this year.
"Our Melbourne – Hanoi route comes into operation with a promise of convenience, time-saving, and a hassle-free travel experience, especially when Bamboo Airways is the first and only Vietnamese airline to operate this non-stop regular service.
In addition, we expect this Melbourne – Hanoi route will further strengthen its crucial role as an aviation bridge and make a substantial contribution to Vietnam and Australia relations in all aspects", said Truong Phuong Thanh, Deputy General Director of Bamboo Airways.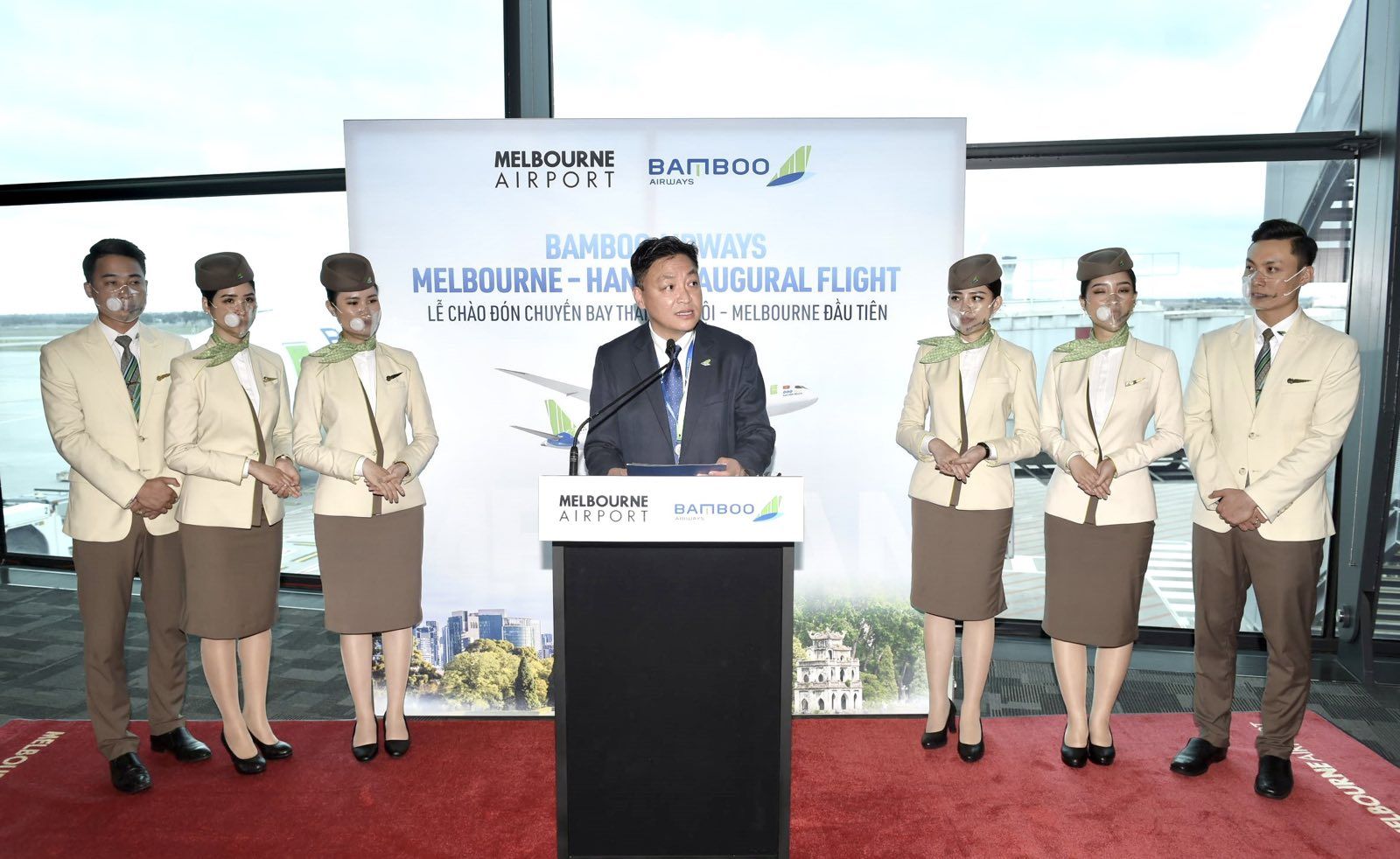 Bamboo Airways' Deputy General Director, Truong Phuong Thanh
Melbourne Airport General Manager of International Recovery Jim Parashos added: "Australians love visiting Vietnam, and Bamboo Airways' non-stop services provide great travel options between the two countries.
For the large Vietnamese community here in Australia, it will also provide an essential connection to family and friends back home, as well as enable international students from Vietnam to come down under to study at our world-class higher learning institutions.
Bamboo Airways has shown its commitment to Australia by developing multiple new routes in quick succession, even in the middle of the pandemic, and we are once again thrilled to be part of their ever-expanding plans".
The nonstop Hanoi – Melbourne inauguration is the next important milestone for the fruitful ties between Bamboo Airways and Melbourne Airport, following the Memorandum of Understanding signed in November 2019.
In 2022, Bamboo Airways has actively prepared to gear up its network expansion, targeting 40 international routes including many services to Australia.