The airline will operate twice-weekly nonstop Hanoi – London Heathrow Airport service with a bulk-up frequency depending on the market demand. Ticket sales are now available from Є92 (VND 2.319.000) on all distribution channels.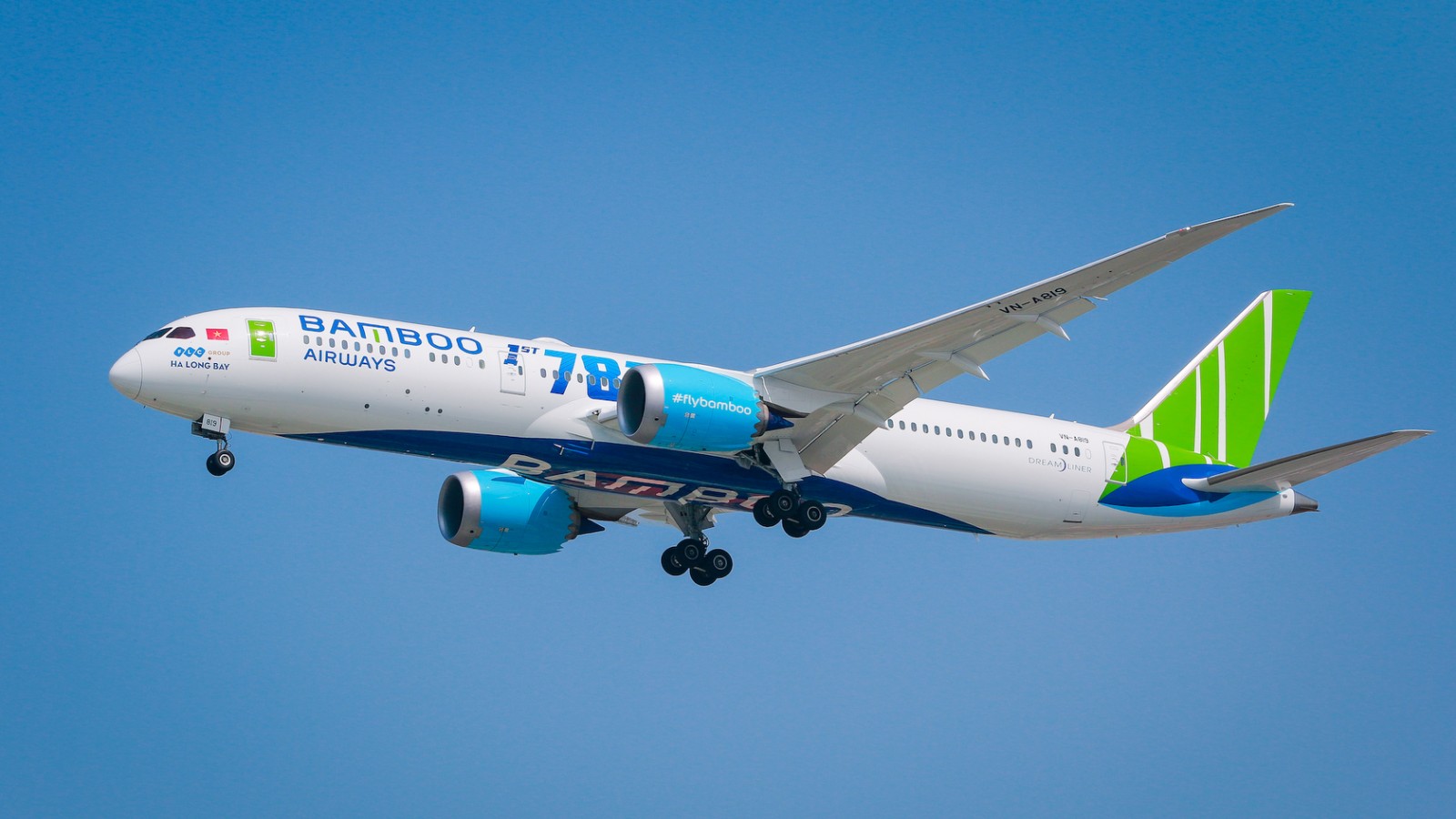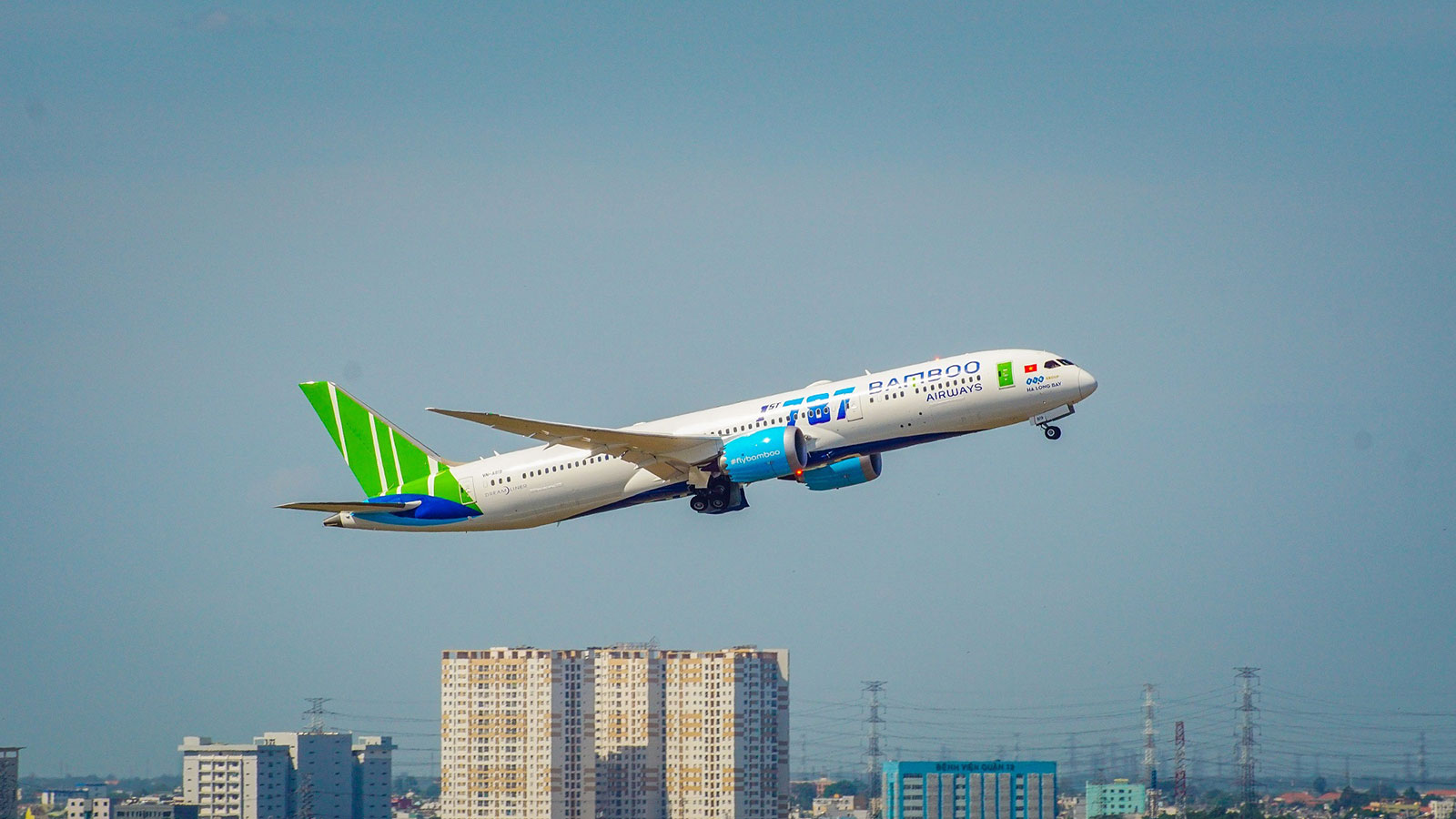 Expand network to Europe
At 11 AM on March 22, QH23 flight from Hanoi to London Heathrow took off at Noi Bai International Airport, marking the launch of Bamboo Airways' regular nonstop Vietnam – UK route.
The modern wide-body Boeing 787-9 Dreamliner is operated on Vietnam – Heathrow route with many appealing amenities and services suitable for long-haul flights. This will help reduce the travel time to only over 12 hours, less than 7 hours compared to transit flights.
Dang Tat Thang, CEO of Bamboo Airways said: "We are delighted that we can now fly passengers from London Heathrow direct to Hanoi, at an affordable rate. London is one of the world's financial and cutural hubs, so we expect our new service will further promote the connectivity between Vietnam and the UK, thus contributing to leveraging Vietnam aviation in the global market.
Our goal is to expand across Europe, the U.S, Australia, and Asia and by 2022 we aim to have 40 international routes in place. The world is opening up and Bamboo Airways is ready to take passengers on their next adventure".
Heathrow Chief Commercial Officer, Ross Baker said: "As demand begins to recover, we're delighted to welcome Bamboo Airways to the Heathrow family. The frequent direct flights from the UK's hub airport to Vietnam will give British businesses access to a fast growing market and give passengers the opportunity to visit the remarkable destinations Vietnam has to offer".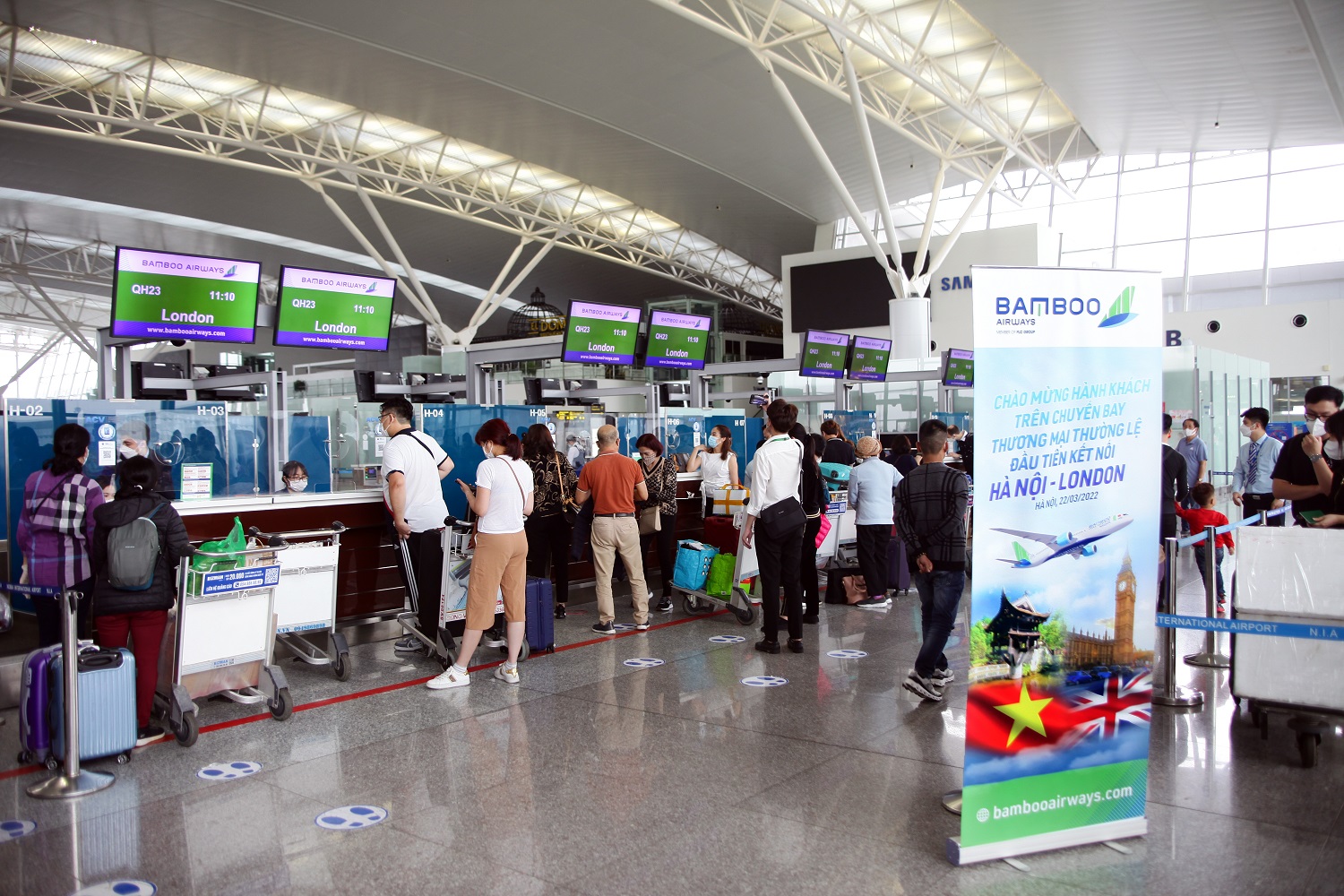 On this occasion, Bamboo Airways has opened exceptional ticket sales from Є92 (VND 2.319.000/base fare) to tribute customers who have trusted in the airline.
Potential market
The UK is one of the most important strategic partners of Vietnam in Europe. Along with comprehensive and broad development recently, the strategic partnership of Vietnam and UK has been strengthened, especially after The UK – Vietnam Free Trade Agreement in December 2020.
According to the General Department of Customs, the two-way trade of Vietnam – UK reached US$ 6,61 billion in 2021, with an increase of 16,4% in Vietnam exports and 24% in UK exports.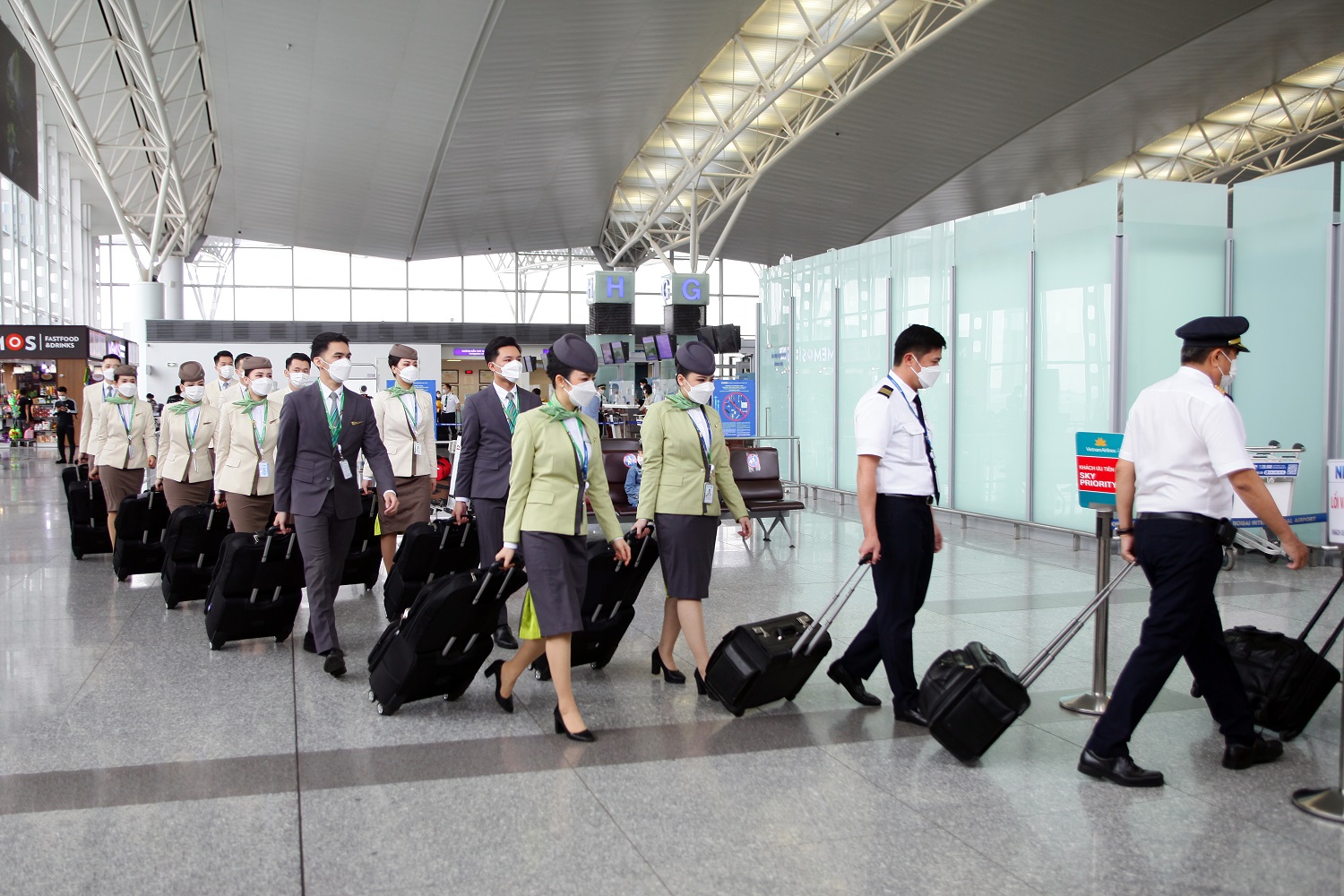 Besides, there are over 100.000 Vietnamese overseas in the UK with an upward tendency. Vietnam is also among the most attractive destination for tourists from the UK and Europe ingeneral.
In 2019, Vietnam recorded 321.000 UK arrivals, increasing 105% compared to the same period last year. Meanwhile, UK has the second-highest number of Vietnamese tourists in Europe, leading to great potential for trade, tourism, travel,… between two countries.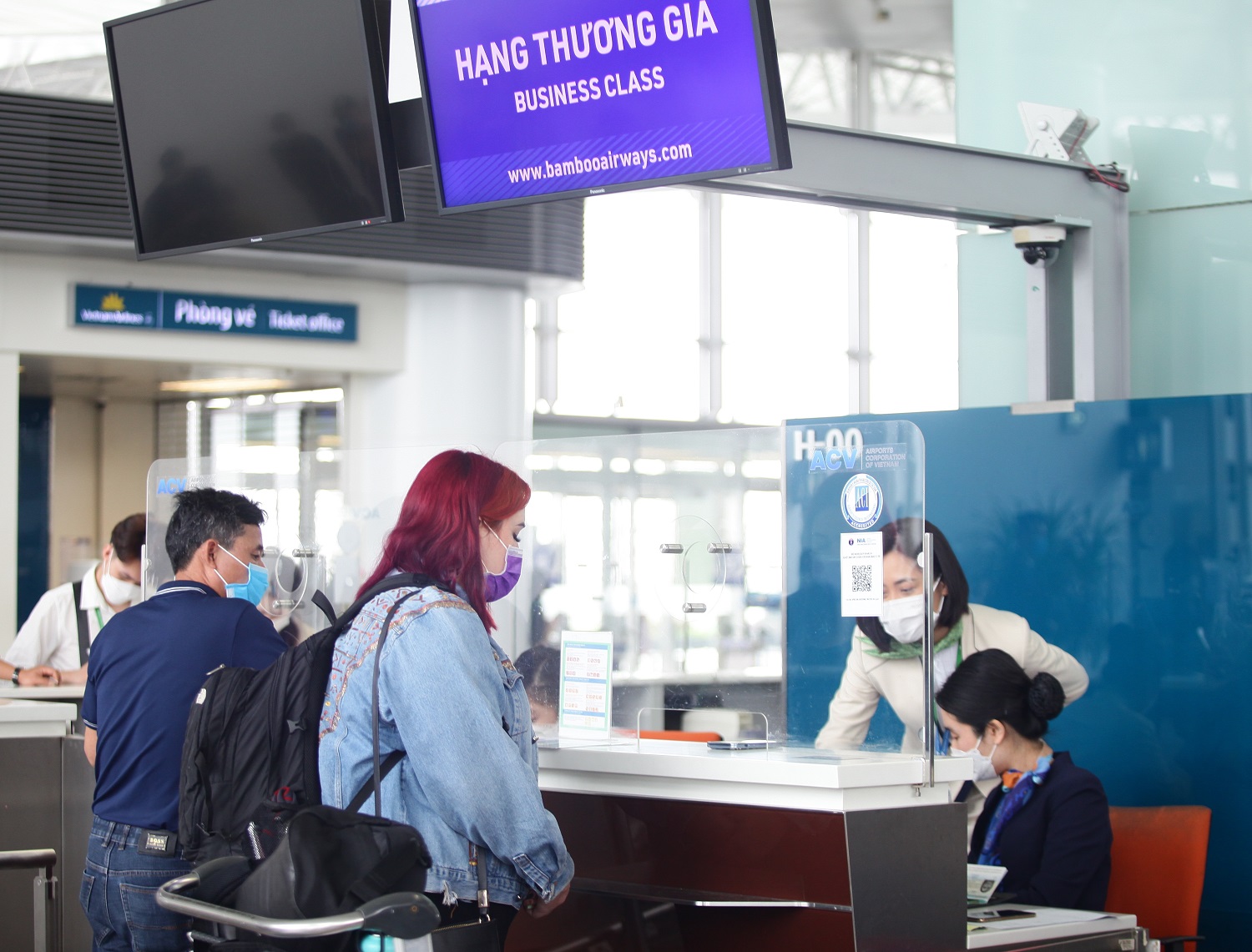 With that being said, Bamboo Airways' regular nonstop Vietnam – UK route via Heathrow Airport not only fulfills travel demands, creates opportunities to access international 5-star oriented services but also contributes to promoting the fruitful ties of Vietnam and UK in every aspect.
Regular nonstop Vietnam – UK route also allows the airline to expand the aviation bridge connecting Europe and Asia through Vietnam as a vital transport hub, and to further promote the connection between Vietnam and the world's leading economies such as UK, Germany, France,  Belgium, Netherland, etc.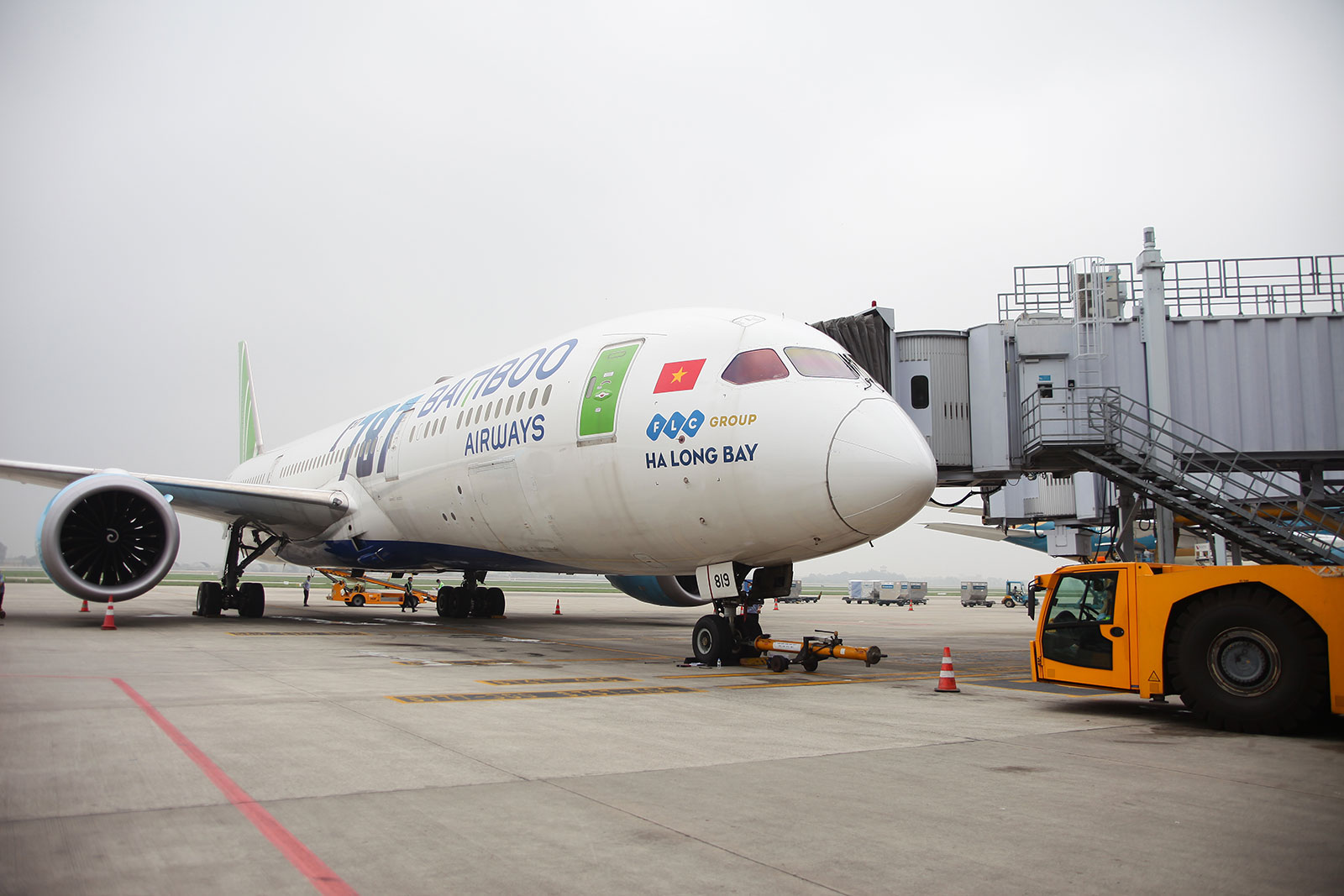 This is the second European route of Bamboo Airways in 2022, following its earlier regularly-scheduled nonstop Vietnam – Germany service. The airline is gearing up its network expansion plan to Europe in the coming time.
As Vietnam officially opened international tourism on March 15, Bamboo has actively prepared to operate at full capacity and expand to 40 international routes in 2022.
Adding to the flight network expansion to Europe, Bamboo Airways is seeking synchronized investment for sustainable development. After the successful "Vietnam Investment Promotion Week" in Germany, Bamboo Airways, FLC Group, and Vietnam Embassy will jointly organize "Vietnam Week in the United Kingdom" in London from March 28 to April 3, 2022.

These UK events will open up investment opportunities to Vietnam, contribute to promoting Vietnam's image and the economic bounce-back in the context of reopening international tourism.