According to the Chairman of FLC Group, despite the increasing number of tourists, their expense still remains relatively low comparing to other markets in the region. Yet, this has opened numerous opportunities.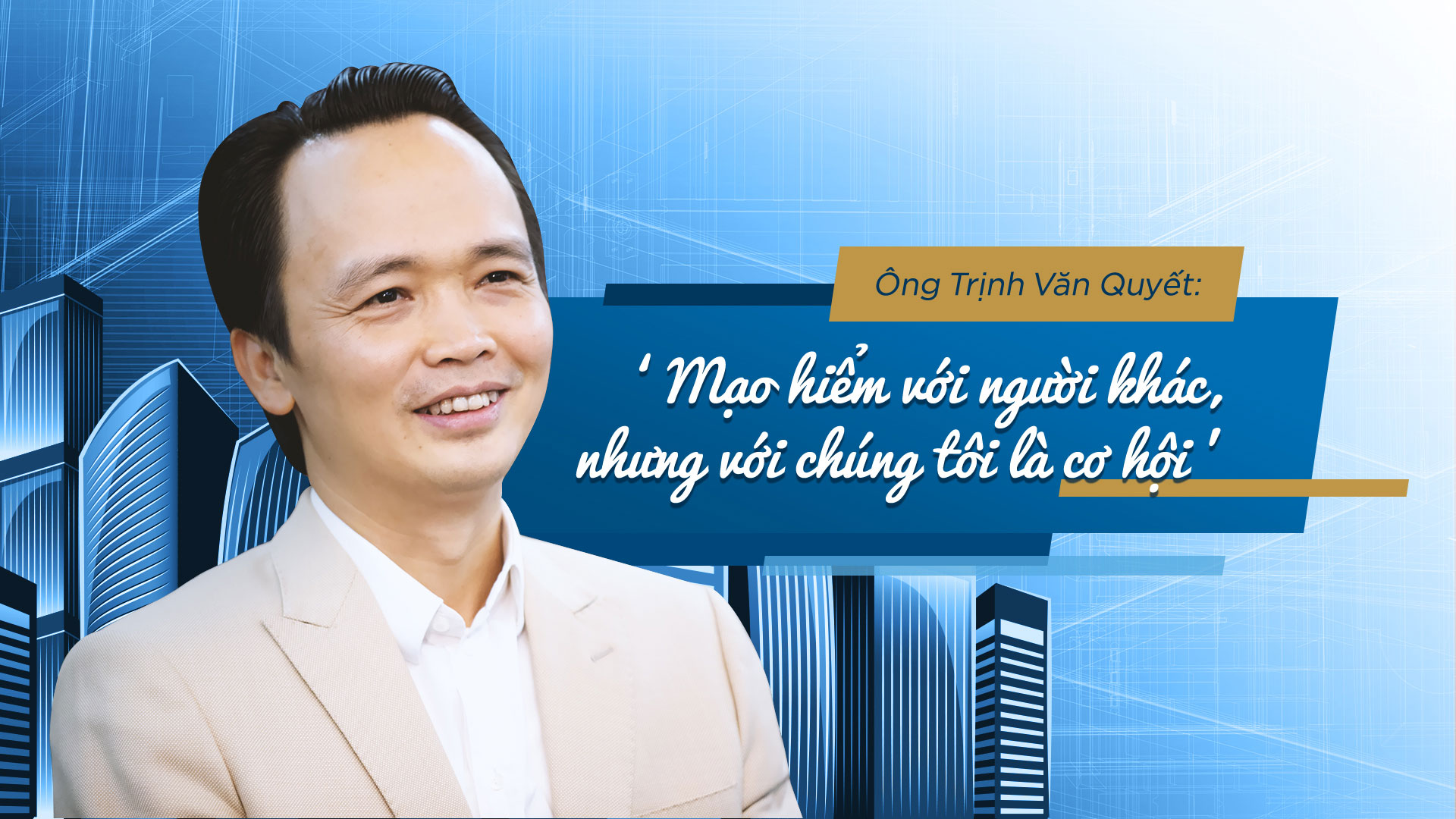 New destinations
Since FLC Group launched an airline as its new business in 2018, the real estate segment has appeared to be decreasingly loosen its attraction. What do you think about this saying?
In fact, the year 2018 is indeed a successful period as all of our hospitality and commercial residence projects have surpassed their turnover targets. I reckon that everyone has been attracted to a very hot emergent topic, which lies in the launch of Bamboo Airways, and this accordingly makes the real estate segment less prominent.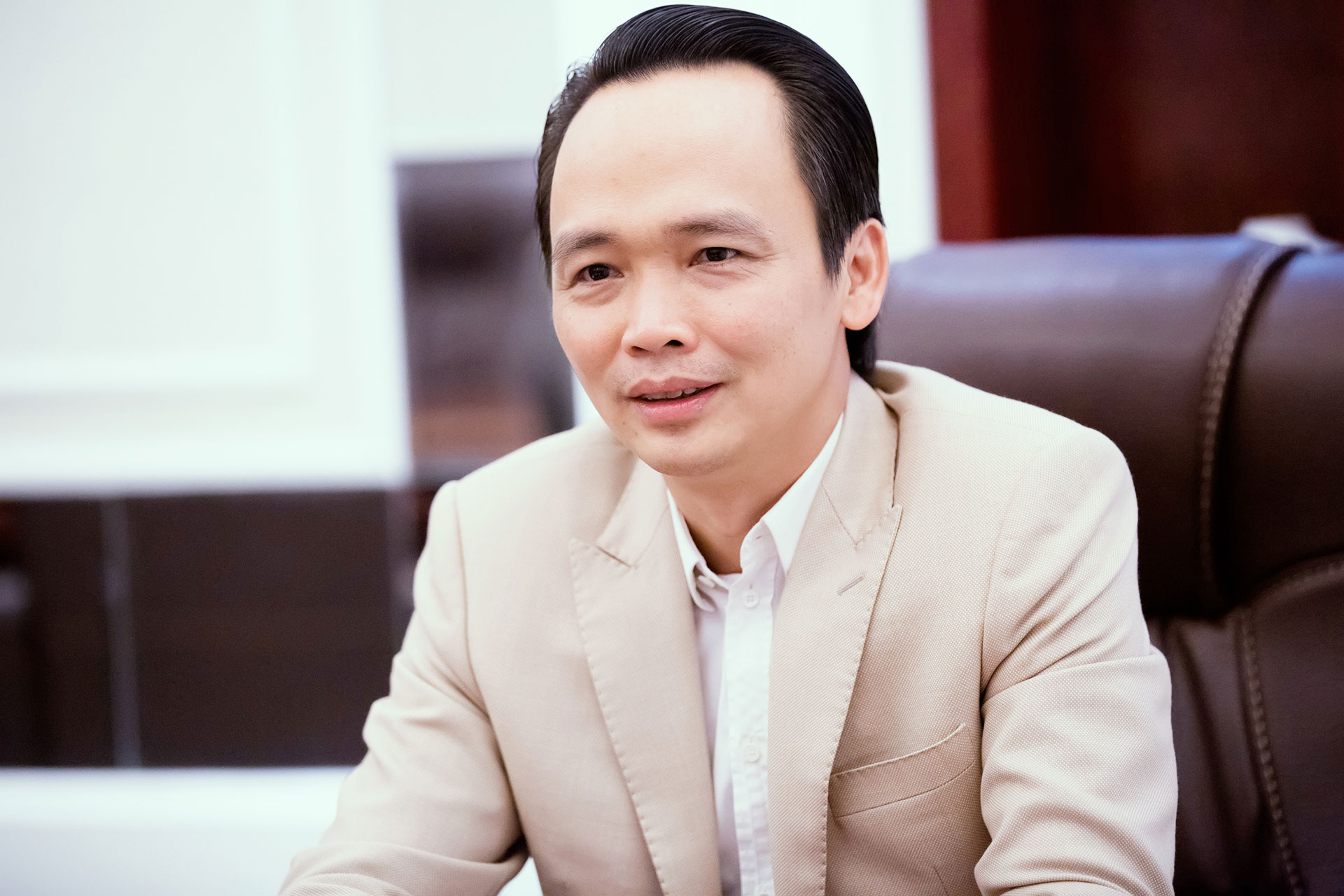 From your personal point of view, what is the spotlight of the Vietnamese real estate market in 2018?
There are quite many noticeable matters, but the most worth-mentioning one is the development in emerging markets. Such phenomenon could be easily anticipated many years ago when looking at the powerful growth of inter-regional transport infrastructure.
Nevertheless, the real estate market had never witnessed any evolvement of emerging markets like what had occurred in 2018. These emerging markets span from Thanh Hoa, Binh Dinh, Quang Ninh, Quang Binh, Lao Cai, Hai Phong to Da Lat, Ninh Thuan, Ba Ria – Vung Tau, Long An, Binh Duong, Dong Nai, etc.
This heat can cause even the coolest heads to be disoriented. We have seen the madness of the real estate market throughout the craze at three areas that are expected to be special zones.
However, I strongly believe that as long as there exists proper management, the rise of the emerging markets will pose positive impacts upon the real estate market and be beneficial in all aspects. The capital flow directed from the conventional markets will create opportunities for the local, buninesses and pioreering investors and correspondingly influence significantly the long-term socio-economic development tendency.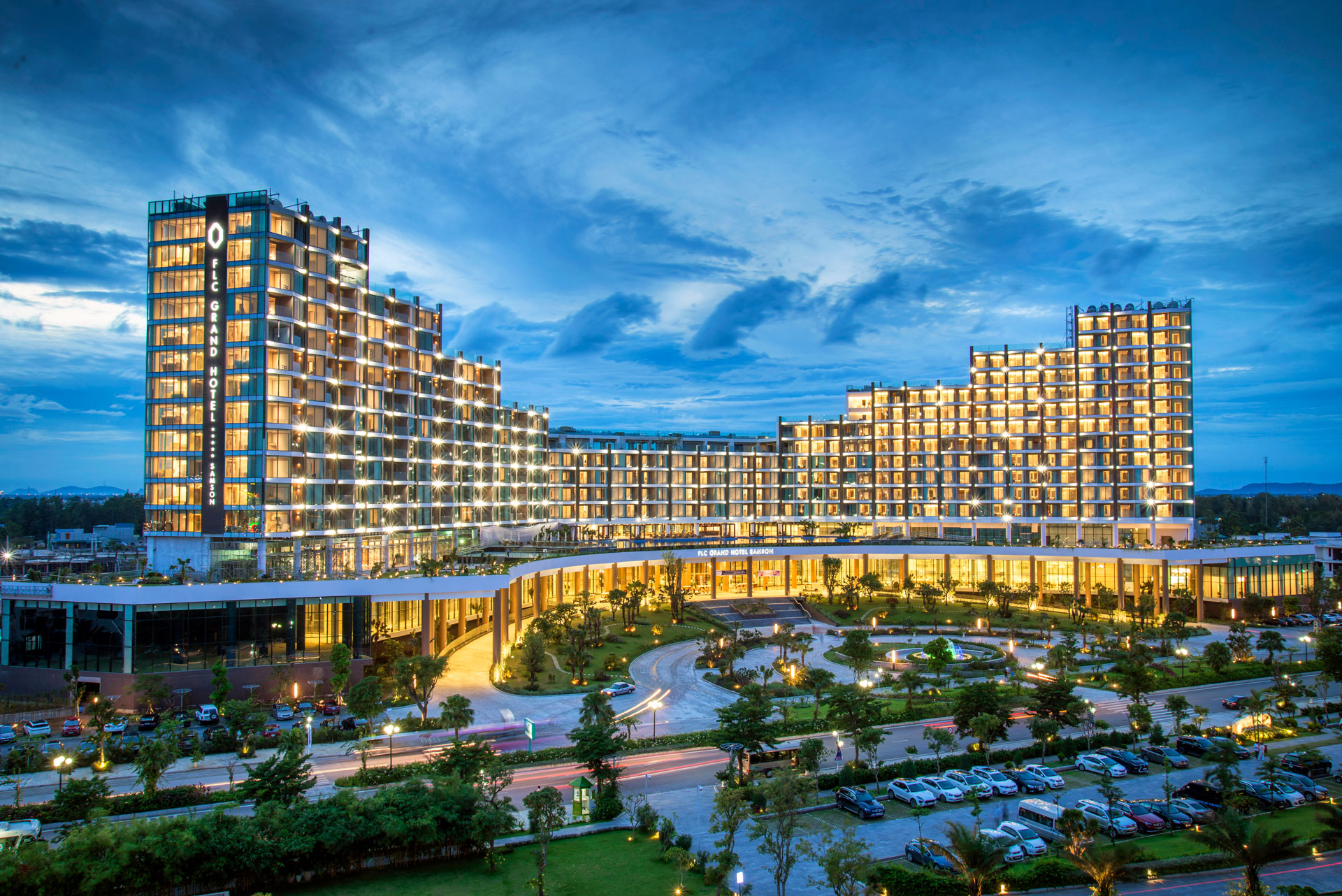 Following the success obtained in a number of emerging markets, FLC Group has been expressing a great desire in extending its presence to many other locals in Vietnam with some of those never having economics as a strength. Could you please give me more details about this venture as well as the expectation of the Group towards these emerging markets?
People think it is adventurous. Yet, we see it as an opportunity. FLC Group's start-up in real estate sector was far behind the others in the context that there were many famous brands at the time. There was very limited possibility for us to step in and acquire highly valuable pieces of land. Moreover, when it comes to a large area as an essential requirement to develop a fully facilitated complex – a mini city like what we had been doing, there was even almost no chance.
That is the reason why we were heading to locals that possessed much potential and high amount of available land. Land banks that fell in our sight were normally wild, rarely exploited and therefore did not attract interest from businesses.
We had come across all the cities and provinces in Vietnam and we realized that there were many areas possessing beautiful landscape and attractions but these still remained unattractive or even unknown in tourism map. If these areas are supplemented with the presence of highly appealing and quality constructions, their beauty will be indeed awakened. 
In 2019, we will expectedly execute over 10 major projects with inclusion of urban residence, hospitality complexes and industrial zones across many cities and provinces in Vietnam. Apart from emerging markets that have left positive impression such as Vinh Phuc, Binh Dinh, Quang Ninh, Thanh Hoa, we have set plan for a number of next possible destinations, including Gia Lai, Kon Tum, Dong Thap and Son La.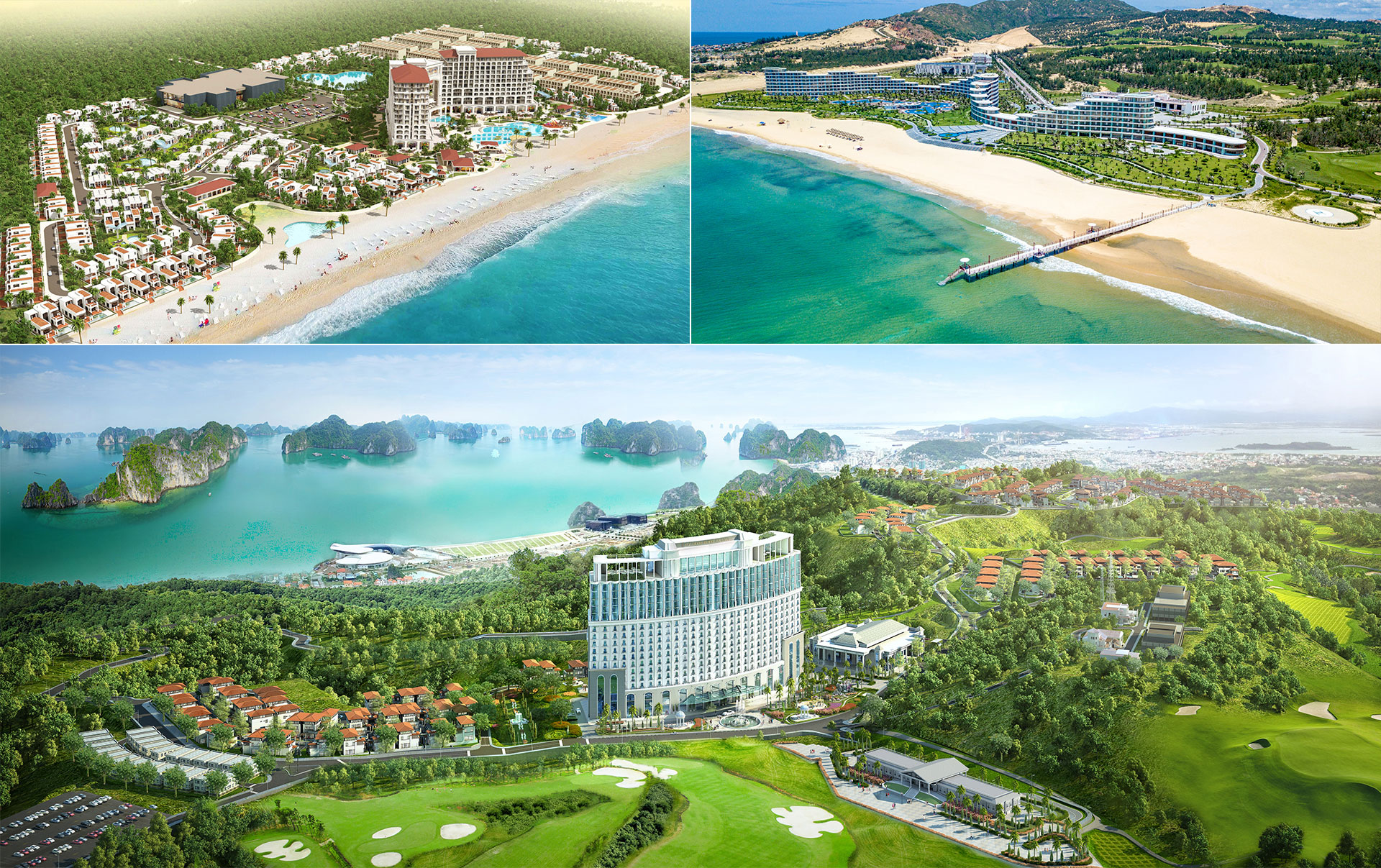 Good products do not remain unsaleable
In fact, many people reckon that the evolvement of coastal resort projects will lead to supply being greater than demand. How would this affect the hospitality real estate development strategy of FLC Group?
In consideration to general demand, I do not think that Vietnam has come to the stage where tourism infrastructure is surplus. Perhaps, there exists an excess in some certain places due to lack of thorough computation of demand and unreasonable constructions. In the other words, the supply of the entire sector still remains far behind sufficiency.
We have seen the rise in the quantity of tourists but not their expense, which still remains relatively low in comparison to other countries in the region. Beside enjoying the landscapes, the tourists' demands lie with entertainment facilities, accommodation, conference spaces and other places where they can find good products and services to spend their money on. In this respect, Vietnam has not yet been able to prove the strength in terms of both quantity and quality.
The province of Binh Dinh and Thanh Hoa in 2014 – 2015, before we stepped in, did not have any 5-star hotels. In another case, Quang Ninh – a province that possesses world-classs landscapes and heritages and therefore never suffers from lack of tourists has only a few 5-star hotels at present.
We have just operated FLC Ha Long complex with nearly 650 rooms since the end of December 2018. Within a month post opening, there had been bookings for the end of the year. In my opinion, quality products will not remainunsaleable.
Up to now, which real estate projects do you think a turning point for FLC Group in the recent time?
It is FLC Sam Son, which is our very first hospitality project. Despite being the first, it was erected on area that had the most difficult and unfavourable conditions. The provincial authority had gone a long time for researching the feasibility, recruiting foreign planning consultant, and calling for investors. There were initially a few investors participating in, but eventually they ended up by withdrawal.
I chose wetland area to develop a project, with some parts therein were dozens-of-meters deep. During that time, I had to undergo many sleepless nights, and walk 16 hours per day. The total area of the project is hundreds of hecta, and I can tell exactly the geological conditions for any meter square in it.
The success of FLC Sam Son not only acts as a foundation shaping the way FLC Group develop hospitality real estate, but also is considered as a challenge that we thereby can improve our capacity. This would help us to have rational solutions for other challenging projects in the future.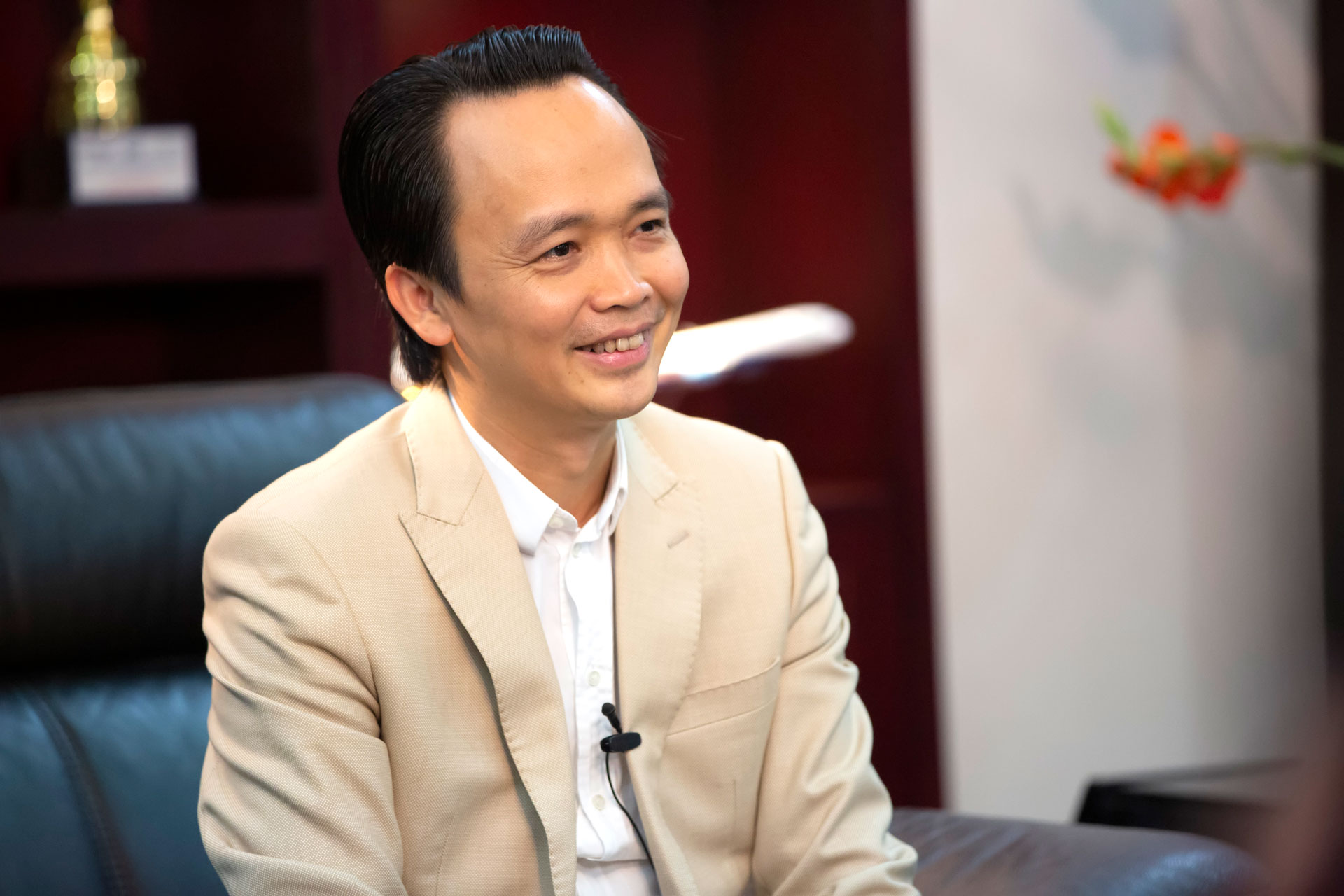 No external support, only on our own
Real estate, golf courses and super stadium, etc. have demonstrated that FLC Group is gradually actualizing the creation of comprehensive complexes with inclusion of close service chain. How was the capital mobilized in support of implementing such desires?
Obviously, the capital was mobilized from multiple sources. These involve stock market, investors and large financial institutions. The proportions of sources differ depending on the strategy of each phase.
For a long time, the capital has been normally generated from selling. As long as the brand is reputed with high quality products and positive business performance, there will be less possibilities of applying for loan or, if borrowing is still needed the loan will not have to be massive.
As far as I can remember, the hardest time was back to when I was engaged in the erection of the first apartment tower – FLC Landmark Tower, which receive much suspicionfrom others. They did not believe that a lawyer would be successful in building an apartment tower. At that time, I had to mobilize the caipital from friends and relatives of mine. Some of those invested only a few dozens of VND. They were completely consufused and ended up with withdrawal.
At present, the mobilization of capital is much easier. A large number of major domestic and international financial institutions are willing to become our partners since they believe in the efficiency of our projects.
The real estate sector has given you and FLC Group fame, as well as scandals. What do you usually do when facing such problems?
If one day there is completely no scandal or gossip, I must be very surprised. For example, there is rumour that I have external support from senior officers in the local authority. In fact, there is no such under-the-table help. Instead, we complete projects rapidly but still ensure the high quality, and we thereby contribute to change the face of the whole region. The outcome must be explicit like that to gain trust from people. As long as people trust in what we do, more invitation will come to us.
There was a time when one of our projects was approved while I still had never met the provincial secretary and president because I dispatched the Deputy General Director to do the business on my behalf in accordance to the procedure. I reckon it was not a problem as they already had trust in our brand.
Hospitality real estate still remains as the leading sector for long-term investment
In your view, what is the development trend of the Vietnamese real estate market in 2019? And why?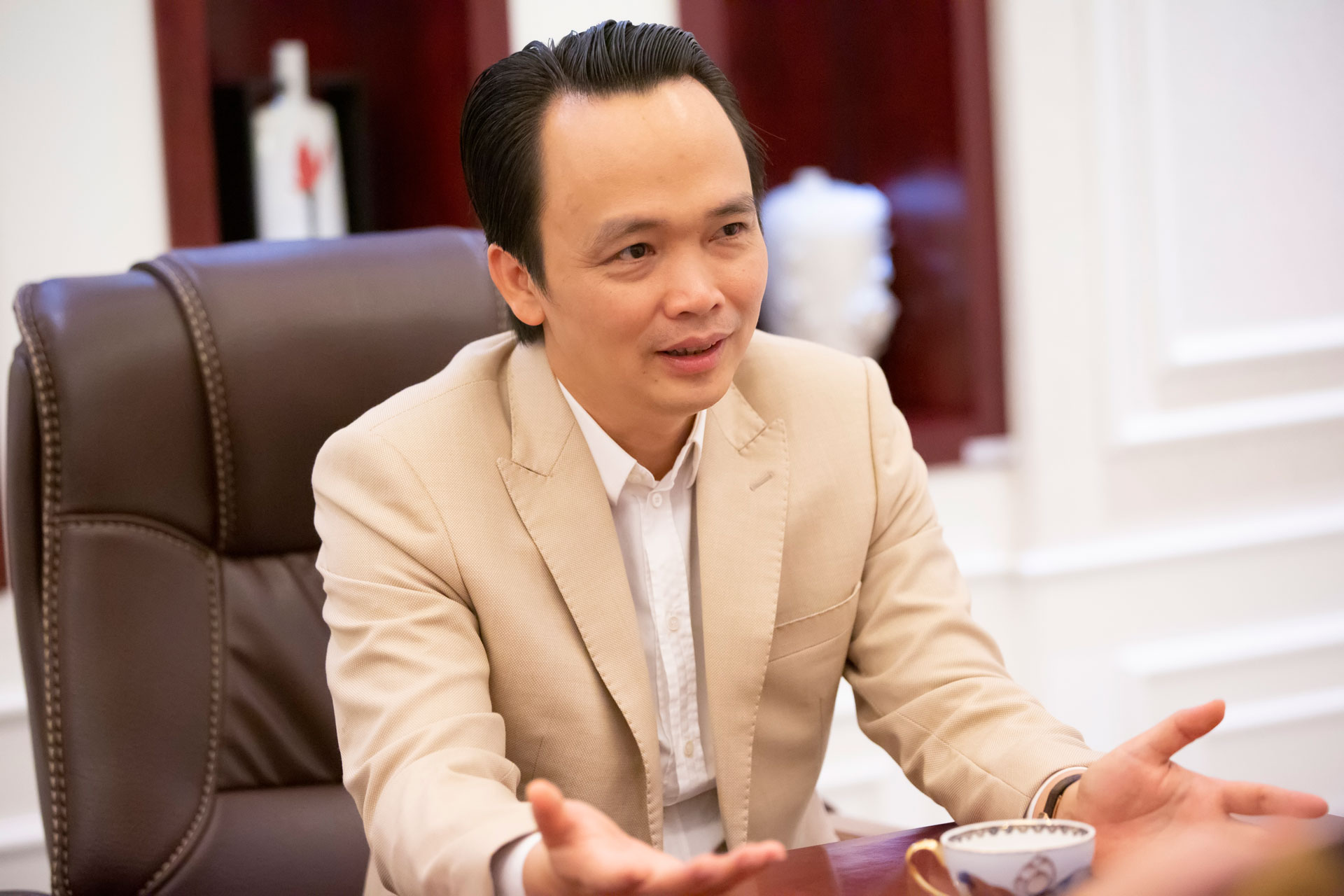 The first aspect to be mentioned is horizontal growth. Following the wave of 2018, the capital flow will be consecutively heading towards the emerging markets as we have mentioned, which are areas that have been rarely or never exploited due to massive amount of available land, reasonable cost and plenty of growth potential.
The second matter remains with vertical growth. In the context that the time of a fierce competition has come, investors will have to concentrate on developing quality and distinctive utilities for the projects. Those large complexes that are multi-ultility, multi-sector, capable of fully providing solutions in terms of accommodation, tourism, hospitality and business will become major propensity.
Finally, the legislation of real estate will be completed in a more adequate manner. I expect that all of what we have not been able to sort out in 2018 will be resolved in order to unfreeze the capital flow for the market, especially in the context that a huge amount of investment capital has been poured into the real estate sector. The improvement of the legal system must be obtained should those sources of capital is to be adopted effectively.
According to your evaluation, what would be the greatest opportunity for the Vietnamese real estate market in the next 10 years?
In terms of the mid and long-term vision, I always reckon that hospitality real estate is the number one of investment channels.
There currently exists a policy for developing tourism to be a leading economic sector; tourism market with impressive growth; and lack of infrastructure. These elements will contribute to make the prospect of this segment remain positive in the next 10 years.
Along with hospitality real estate, fast urbanization will make space for integrated city model. This refers to the investment in urban residence areas being carried out in a proper manner with focus placed upon planning, infrastructure, landscape and comprehensive utility system.
Such ecosystem not only generates quality living space but also set new standards for urban residence areas and poses long-term benefit for real estate developers in the next decade.
At the moment, there are over 800 urban residence areas in the Vietnam with the urbanization rate reaching 37.5% (reported in 2017). Due to Vietnameseyoung population, urban residence areas with fully-equipped utilities and reasonable prices will not remain dull.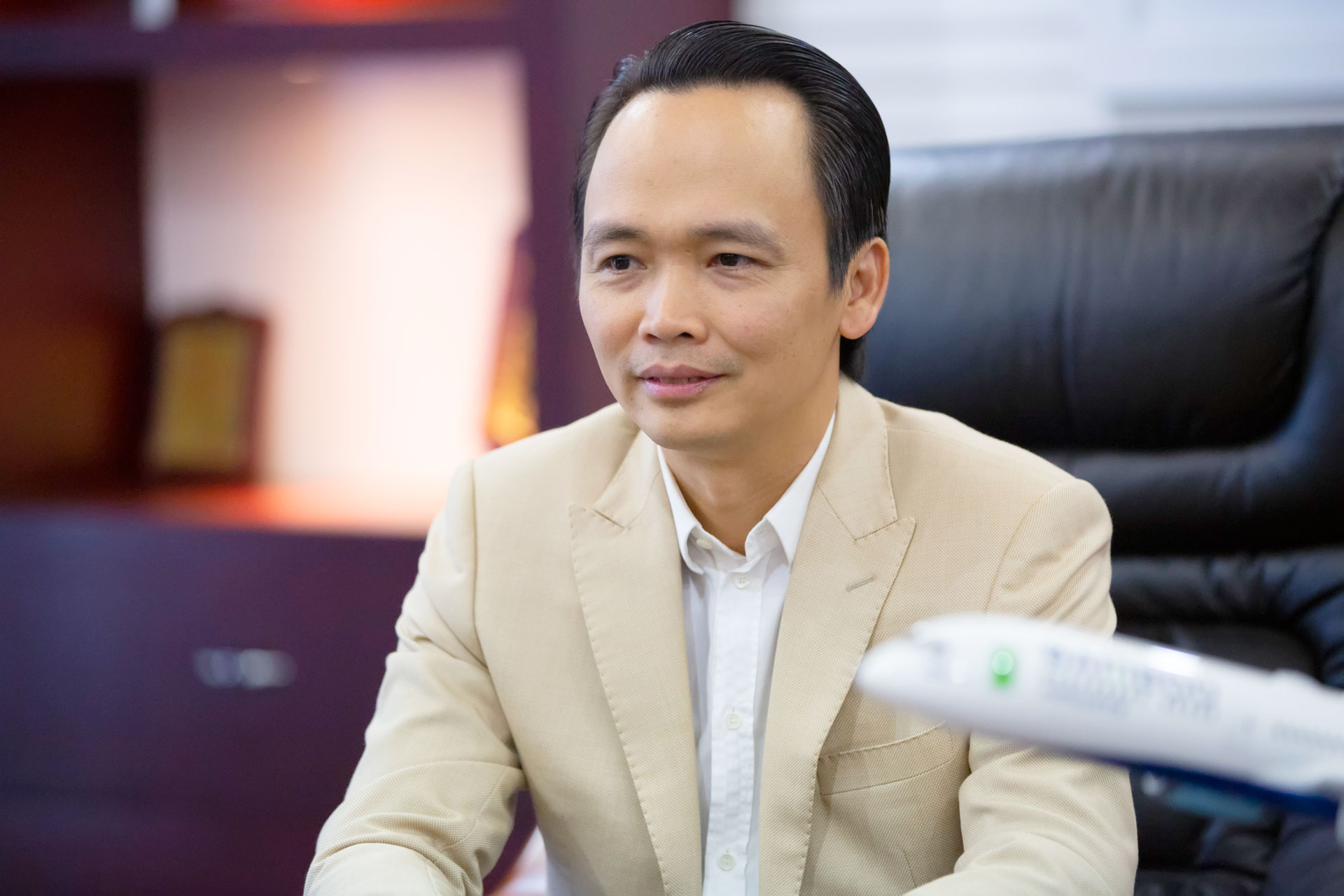 So, what do we have to prepare in order to seize such opportunity?
Firstly, we have to prepare land and financial resource in support of developing project. Next, we have to consider customers' demands to offer appropriate products. Improving experience in management and operation is also needed since getting a property sold does not mean the end of the story.
Operation management is considered as a crucial part that determines the long-term success of any project, regardless of it being an urban residence area or a hospitality complex.
We are in the middle of investment research phase and the process of implementing legal procedure for nearly 230 projects. Importantly, we have a very explicit plan for the next 5-10 years.
Do you have any recommendations for investors that are seeking for opportunities and at the same time avoiding risks in the real estate market in 2019 and the near future?
Risks are inevitable in investment, and you have to accept that. There are always means of safe investment to minimize risks. Many people know them but they probably find them difficult to follow or do not want to follow.
An example is the recent craze for special areas. Risks are dominant, anyone can see that. Yet, opportunities for huge and rapid benefits had made many investors willing to put their hestitation and fear for such risks aside.
I reckon that sometimes taking risks is a good thing because you will learn from it and therby have a more thorough consideration for next times of investments. As time goes by, you will learn more, observe more and collect more experience for yourself. Finally, there would be no better recommendations than the actual experience of your own.