FLC University has expressed a great interest in collaborating with leading domestic and international educational experts with the purpose of implementing superior-workforce training and development that meet top standards in both national and international dimensions.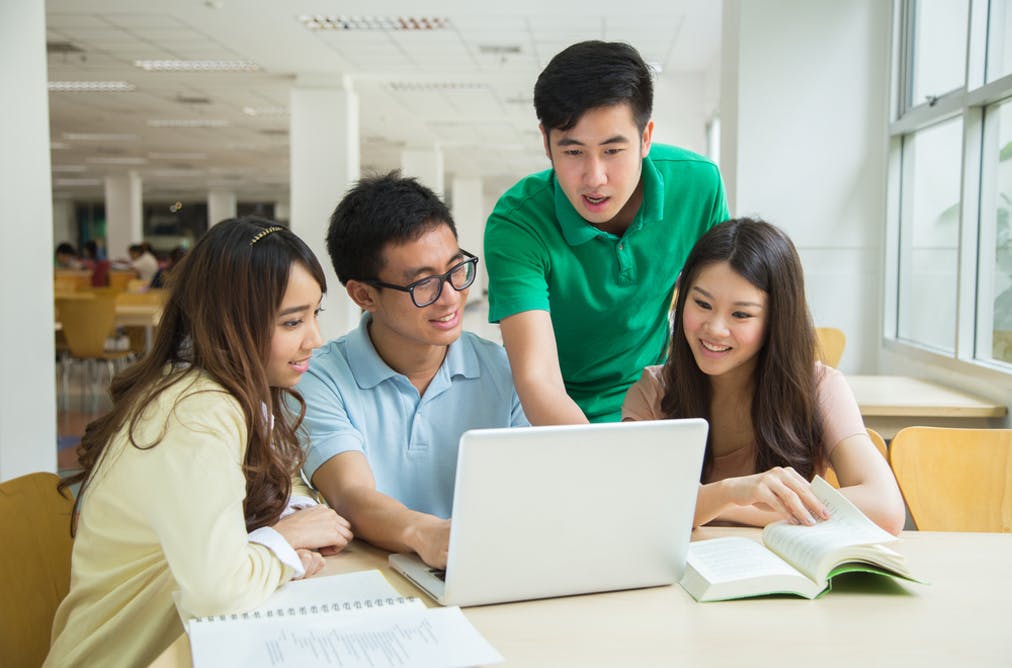 Illustrated image (Source: Internet)
FLC University (Ha Long International University of Technology – Tourism – Aviation according to the former draft scheme) is a private and non-profit university that operates training for multiple sectors. The construction of FLC University is invested by FLC Group.
Possessing a total area of 50 ha and expected investment capital of nearly VND-4.000 billion (over USD-173 million), FLC University is going to be built in a way that will make its self the first city university in Quang Ninh. This model will have the university as a centre while residential, commercial and services areas with inclusion of direct-production and services-providing businesses will act as satellites serving the students' needs throughout the study. Accordingly, it can also be considered as a large-scale workshop.
The first academic year is expected to commence at the end of 2020 with the enrolment of approximately 600 students, which will rise to 6.100 in 2024.
With the intention of being in the ranking list of top universities in the region and worldwide, FLC University will develop undergraduate and postgraduate innovations in terms of methods and teaching programs, which accommodate the students with a world-class education environment. By doing so, the university will generate high-quality workforce contributing to resolve the shortage of labors in Quang Ninh in particular and Vietnam in general.
Throughout the consultation of the world leading educational experts, the FLC University establishment project has the initial proposals basically completed and is now in the middle of the finalizing phase in respect to the comments of related ministries, ahead of submitting for the Prime Minister's approval.
In parallel to this process, the collaboration with partners, which are highly reputed in the country and worldwide, to construct an international standard education program has also been carried out and has begun acquiring positive agreements.
With regards to the human resource, it is anticipated that FLC University will need 214 permanent lecturers and 92 visiting lecturers in order to implement the proposed education plan. Therein, the permanent lecturers undertake over 70% of the workload within each major.
The number of permanent lecturers that have master degree is expected to account for at least 30%, while those with doctorate degree and professor qualification make up a proportion of 25% as minimum.
The information about the establishment as well as the development orientation of FLC University has been receiving widespread attention from undergraduate and postgraduate experts in Vietnam.
It is revealed that right after the initial information was released, FLC University has received numerous collaboration offers from professors, associate professors and doctors in the field of high technology, tourism and aviation.
In order to prepare for the official opening, FLC University has a strong desire in extending the collaboration with leading domestic and foreign professors, associate professors, doctors and experts as permanent lecturers and visiting lecturers. These professionals will be directly involved in teaching, exchange, association and scientific research at the university so as to exploit the strengths of both the parties.
By following the advanced university city model with inclusion of international-standard education environment, FLC University, according to the representative of FLC Group, is strongly confident to provide a top work environment whereby highly qualified lecturers will be having more opportunities to dedicate their selves to teaching and scientific research.
Should you have any enquiries and collaboration offers, please send to:

E-mail: Flcuniversity@flc.vn Hotline: 0904 626 414