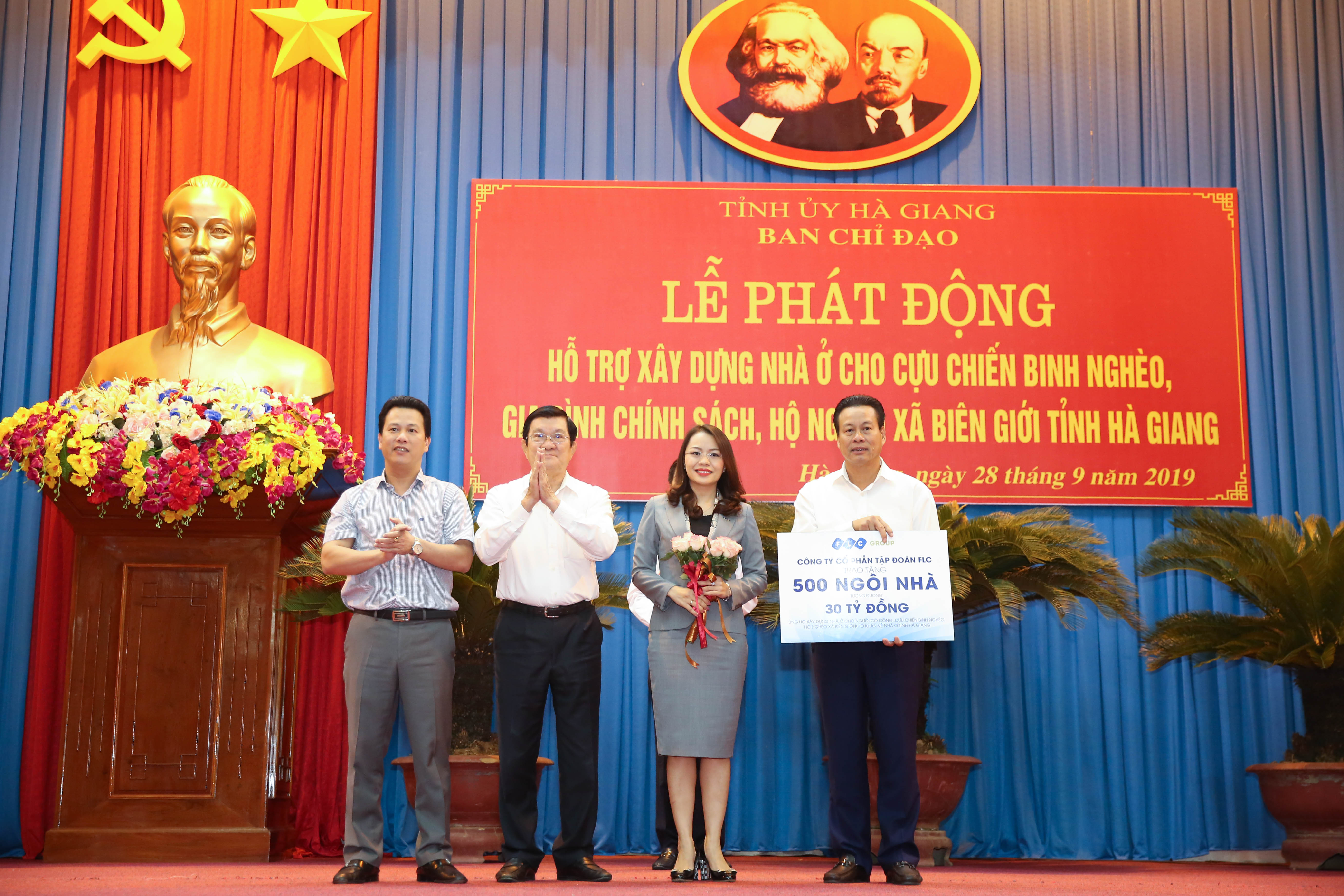 Along with economic priorities, sustainable development is a core value inherent in the Group's operation and development. Through enormous investment, FLC Group strives to transform local economies, attracting investments, boosting socio-economic development and creating jobs for local workforce. More importantly, while implementing projects, the Group always pays great attention to environment friendliness and natural harmony, respecting and enhancing surrounding landscapes as well as local cultures. The Group's long-term goal is to guarantee the sustainability of development for the country.
Every year, the Group distributes 2% – 5% of its operating profits to community activities such as poverty alleviation, capacity building and environmental protection. FLC Group has shown its strong commitment in supporting localities in preserving and upholding cultural heritages. In two years of 2017 and 2018 alone, the Group has sponsored and donated over VND100 billion for different charitable programs, study promotion funds, etc.
In addition, FLC Group has regularly implemented large-scale campaigns to promote the "green living" trend such as planting and tending thousands of trees in "Go Green" programs, cleaning beaches, "green flights", saving energy, etc.
Through these activities, the Group is passionate and enthusiastic at social security, community development, especially in places where its projects are located, thereby contributing to the overall growth of the country at large.