Following two awards at the World Travel Awards, FLC Group was honored in the 2019 International Business Awards. The Group was one Gold Stevie Winner for Company of the Year – Real Estate. The Gala Ceremony took place on the evening of October 19 in Vienna, Austria.
International Business Awards (IBA) is an annual award which is open to all organizations worldwide to honor accomplishments in all aspects of work life.
The 2019 Stevie Awards attracted more than 4,000 nominators from organizations in 74 nations with 11 categories of different fields. Judging Committees include more than 200 of the world's most respected executives, entrepreneurs and innovators.
In the Company/Organization Awards Category (Company of the Year – Real Estate), FLC Group was honored as a Gold Stevie Winner as the top scoring qualifying entry in terms of financial capacity, project size, prestige and awards in the industry, as well as sustainable contributions to the community and society, etc.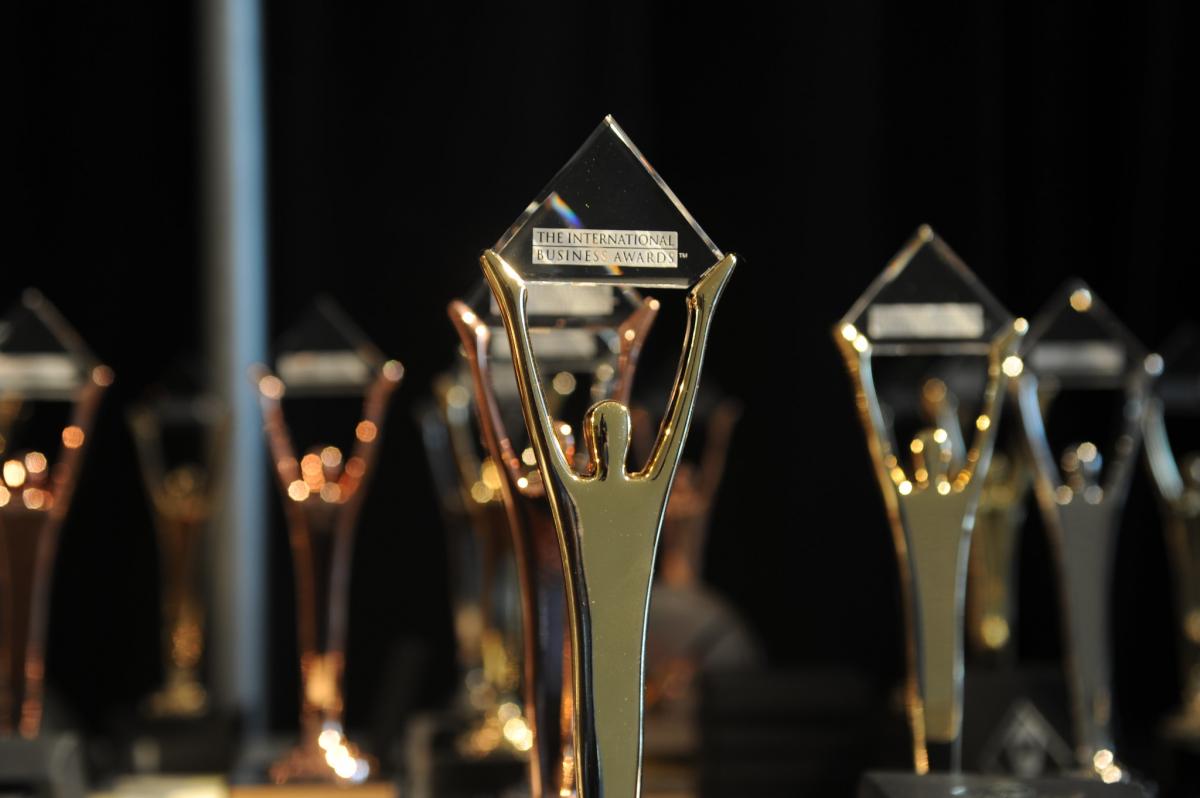 IBA – one of the world's most coveted prizes for the international business community
After nearly 2 decades of establishment and development, real estate is one of the core businesses of FLC Group. The Company has successfully implemented various projects in many fields, from resort complexes and urban zones to shopping centers, offices for lease or industrial zones, etc. Many of resort complexes developed by FLC Group have been put into operation and proved to be highly efficient, driving local economic and tourism growth, such as FLC Ha Long, FLC Quy Nhon, FLC Samson, etc.
In 2019, FLC Group has commenced more new resort and urban zone projects across the country, including large-scale resort complexes such as FLC Quang Ngai (South Central Coast), FLC Lavista Sa Dec (Southwest), FLC Legacy Kontum (Central Highlands), etc.
FLC Group is now preparing for hundreds of real estate projects in the portfolio to provide the market with thousands of diversified products to meet growing demands for housing, infrastructure and hospitality services. Accordingly, the Group will remain its leading position in real estate investment and development in Vietnam.
These achievements have helped FLC Group to win many awards in the field of real estate, both national and international. Previously, the Group was honored among "Top 10 Leading Developers 2019" at the BCI Asia Awards 2019 or ranked among "Top 3 Most Reputable Property Developers 2019" by Vietnam Report, etc.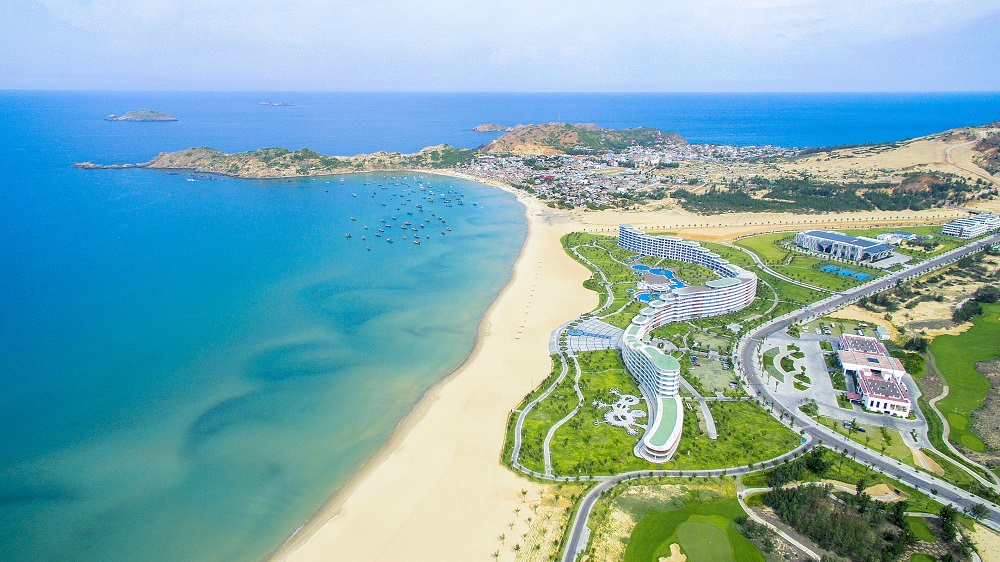 FLC Quy Nhon – the resort won "Vietnam's Leading Beach Resort" Award at WTA
Most recently, FLC Resorts & Hotels (FLC Group) won two important awards, including Asia's Leading Conference Hotel for FLC Halong Bay Golf Club & Luxury Resort (FLC Ha Long), and Vietnam's Leading Beach Resort for FLC Quy Nhon Beach & Golf Resort (FLC Quy Nhon).
Being a Stevie Award Winner in the 2019 International Business Awards has proved the achievements and positive contributions of FLC Group to real estate and Vietnam's socio-economic growth.
Created by Stevie Awards (based in the U.S.) since 2004, IBA has been regarded as one of the world's most coveted prizes. The Award is considered as the Oscar for economic activities by New York Post. IBA is to honor and generate public recognition of operational efficiency, financial capacity and sustainable contribution of organizations and working professionals worldwide.